If you don't know me, I have been a full time wedding photographer for the past 8 years, and have shot over 300 weddings in that time. If you want to know my full story, you can watch this video. I have been published in VOGUE, I have shut down Times Square NYC for shoots, and am known for my lighting style, and unmatched workflows.
LIVE IN PERSON WORKSHOP REPLAY VIDEO
Off Camera Lighting, Posing, & Composition
FULL 90-min workshop replay. Only $29.99 (to the first 100 people), and then $49.99 afterwards. ALL sales come with a 10% discount on any future in person workshop. Dates and locations for future in person workshops will be released soon!
BE SURE TO COPY VIDEO LINK AFTER CHECKOUT FOR FUTURE REFERENCE!
If payment link does not work, please email me at travis@travisharris.com and I will send you a manual link :-) Some browsers seem to have issues with the payment link, and I am working on a solution.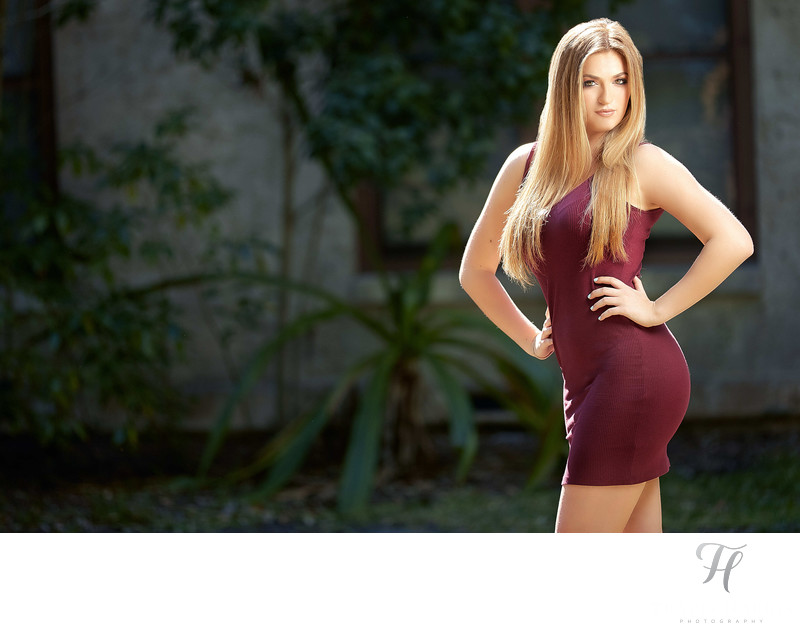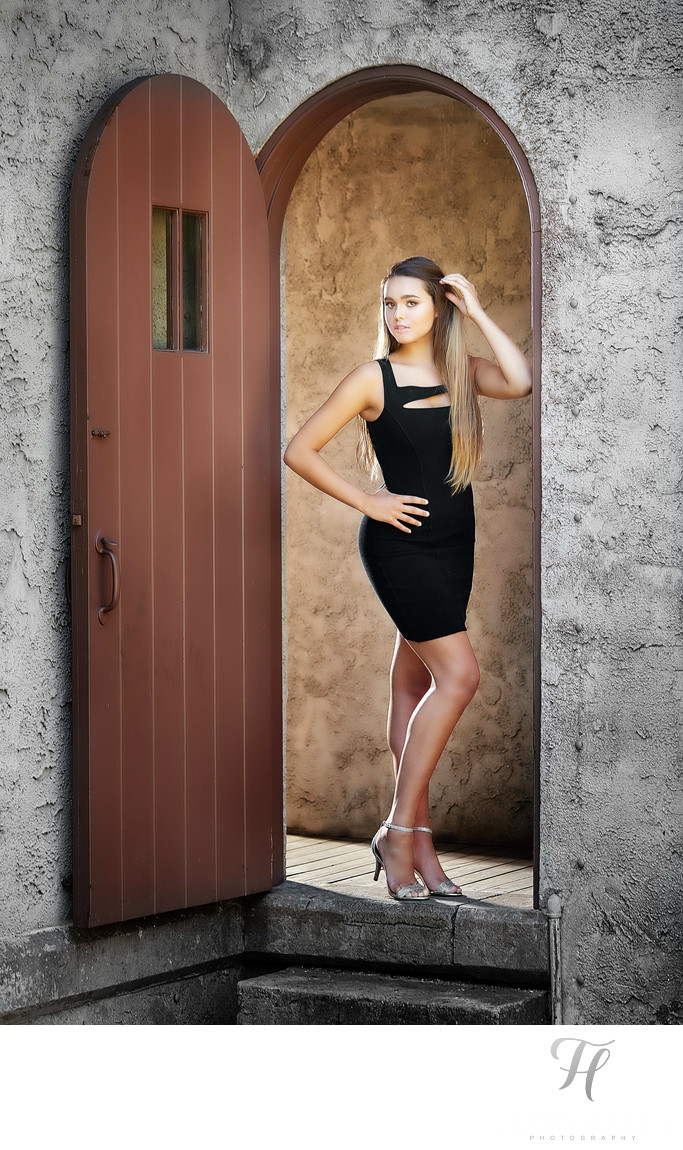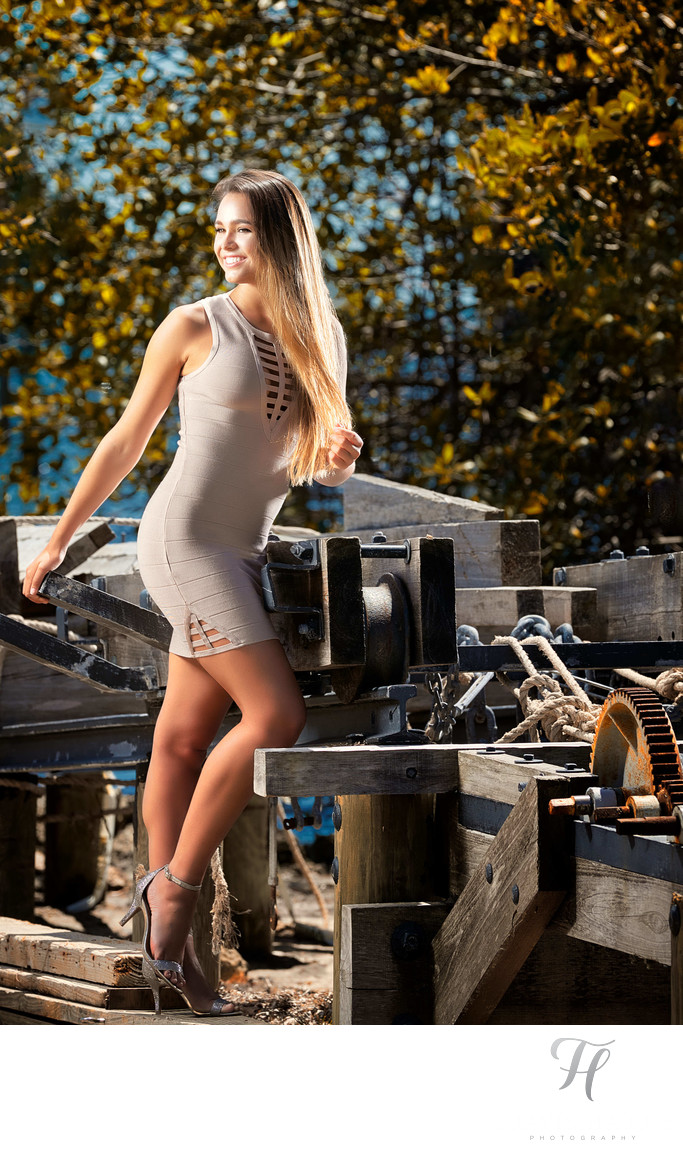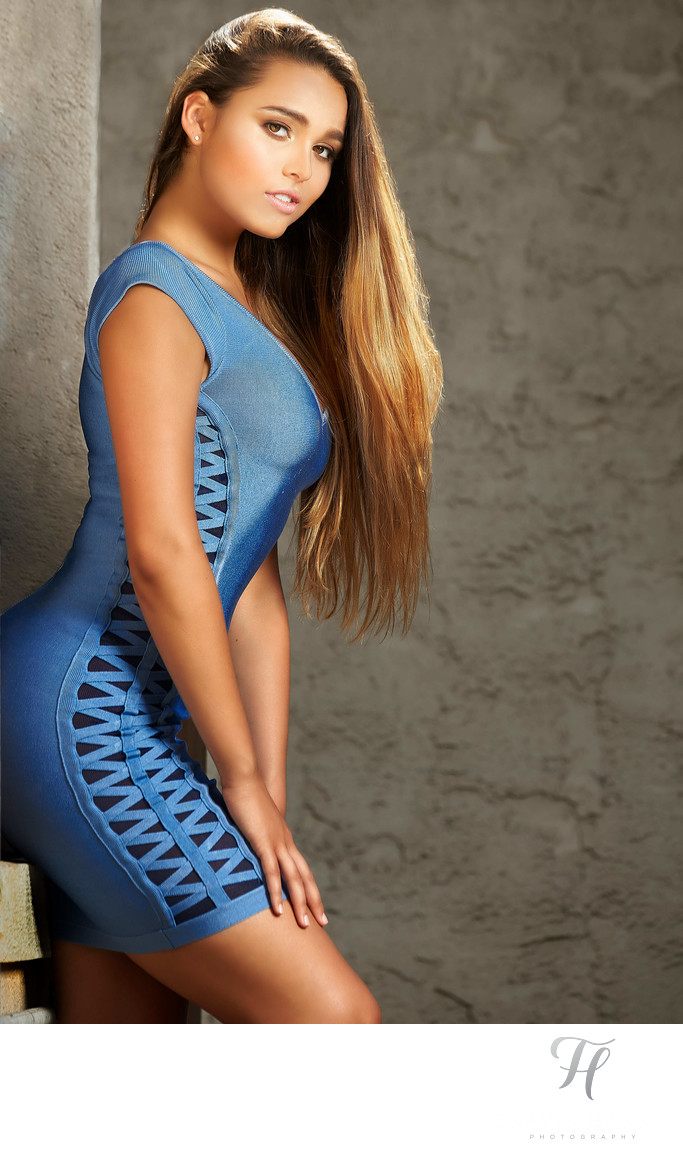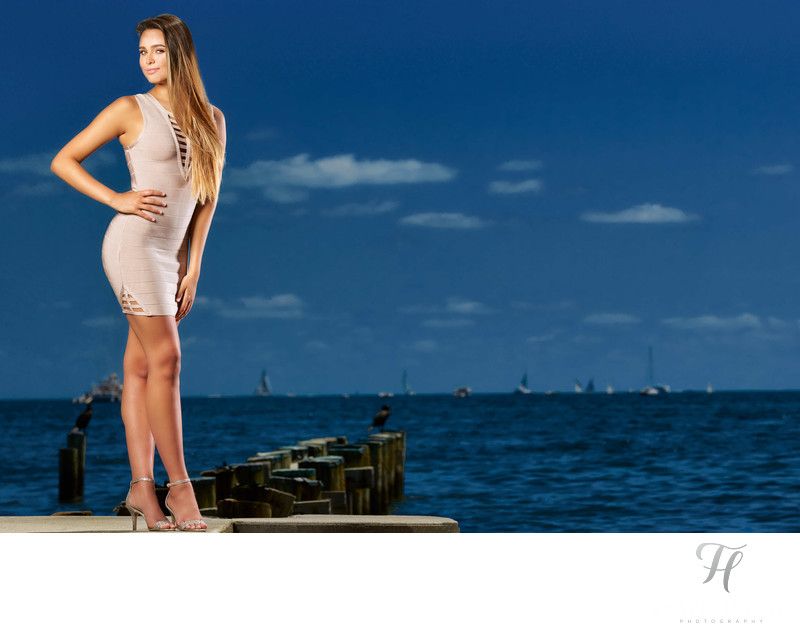 Explicit direction / education on:
OFF CAMERA LIGHTING:
How to master dialing in your camera in manual mode for ambient settings, to then be used with OCF.
Understanding flash power, why ETTL is not good, and how to properly set your lighting for consistent results.
Flash efficiency, what this is, why this matters, and how to apply this very important concept in your work.
What modifiers to use and why, where to place your lights for best results and understanding the basics of "light fall off".
How to use one light as a main light
How to use one light as a separation light, mixed with ambient
How to use two lights together
How to use the sun as a light source, mixed with flash.
Understanding how to use lighting direction to drastically elevate your work, and how this relates to posing.
POSING:
The basic framework to keep in mind for posing
Things you never want to do, all of the mistakes most photographers make.
How to turn a static pose into a more natural looking shot every-time.
How to use lens "tricks" to further enhance posing and flatter your subject.
How to direct your clients on how to pose, so that it is easy and effortless.
COMPOSITION:
How to "see" light in the field and choose the best locations for photos.
What Lens to use and why, understanding what compression is and how this will elevate your work.
How to program your thought process when looking through the viewfinder to ensure best results.
When to stand, when to kneel, when to shoot from above, and when to lay down on the ground.
How to start thinking in different dimensions when out on location. The thought process is where it all starts.
IMAGE REVIEW / CAMERA SETTINGS:
I cover camera settings in the field and where to start and why. I also show the images that I am taking in the video, along with camera settings for each one, and additional commentary is provided for each shot to help further illustrate the setup.
BONUS: In addition to the outline above, I touch on many other topics when interacting with the students in the workshop. This is the advantage of attending a workshop in person, as you will always learn more than what is outlined. In this case, you also get to hear and see all of this in the video, and offers a similar experience. Things such as a women's "good side", how the lighting effects the pose, the "process" to a great shot, how camera settings will effect your lighting, and what it means to use flash efficiently. I also do a setup with natural light, and identify some great quality of light in the field and talk about "light fall off". Also, tricks on how to use a wide lens for a flattering result and so much more..